ABOUT EMMETT O'BRIEN TECH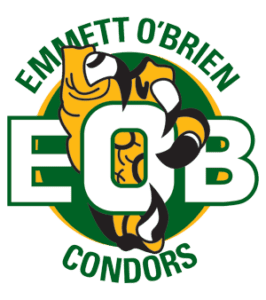 Emmett O'Brien Technical High School is located in Ansonia, Connecticut. We have nearly 600 students from nine towns and enroll grades 9-12. We also offer adult education.
Our mission is to provide our students with a comprehensive educational program that prepares them academically, technically and socially to become responsible, successful and contributing members to society.