WELCOME TO PRECISION MACHINING TECHNOLOGY!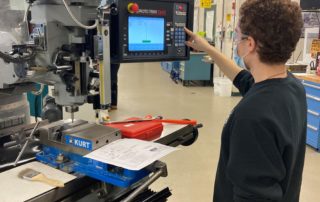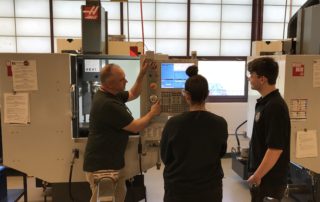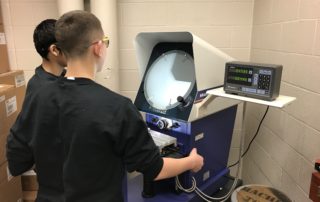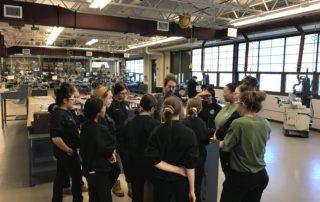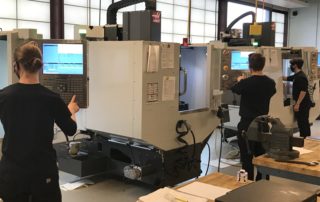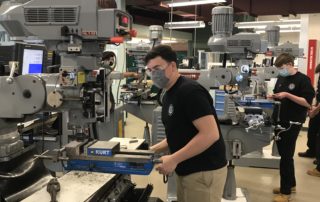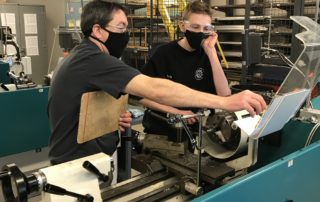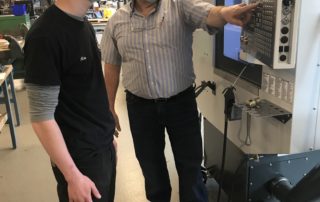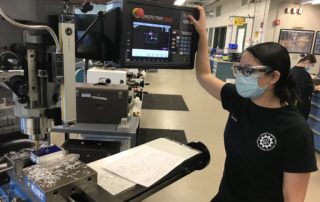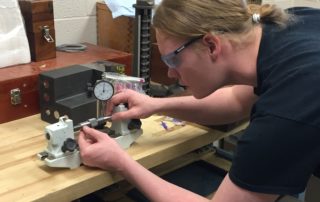 Steve Orloski
Department Head, Precision Machine Tool
Steve.Orloski@cttech.org
203-732-1869
Robert Florczak
Instructor, Precision Machine Tool
Robert.Florczak@cttech.org
203-732-1871
Michael Sekulski
Instructor, Precision Machine Tool
Michael.Sekulski@cttech.org
203-732-1853
PROGRAM DESCRIPTION
The CTECS Precision Machining Technology program prepares students to apply technical knowledge and skills in:
Planning, managing and performing the processing of materials into intermediate or final products and related professional and technical support activities such as production planning and control, maintenance and manufacturing/process engineering.
Our programs are constantly evolving to best align with industry standards both regionally and nationally. For more program details, please click here to visit our home office website.
CAREER OPPORTUNITIES
Graduates can enter a variety of high-technology positions or continue their studies at postsecondary institutions. The following occupations are achievable based on education level:
CERTIFICATIONS
National Institute of Metal Working Skills (NIMS Certification)

State approved Apprenticeship

Mastercam 2020 Certification (Cam Instructor)

Career Safe & Tooling University Certification
FEES
Emmett O'Brien Precision Machining Program – FREE

Certifications obtained during program – FREE

Other Precision Machining Programs – $$$$

Postsecondary Education – $$$$