EOB Girl's Softball Team Wins Championship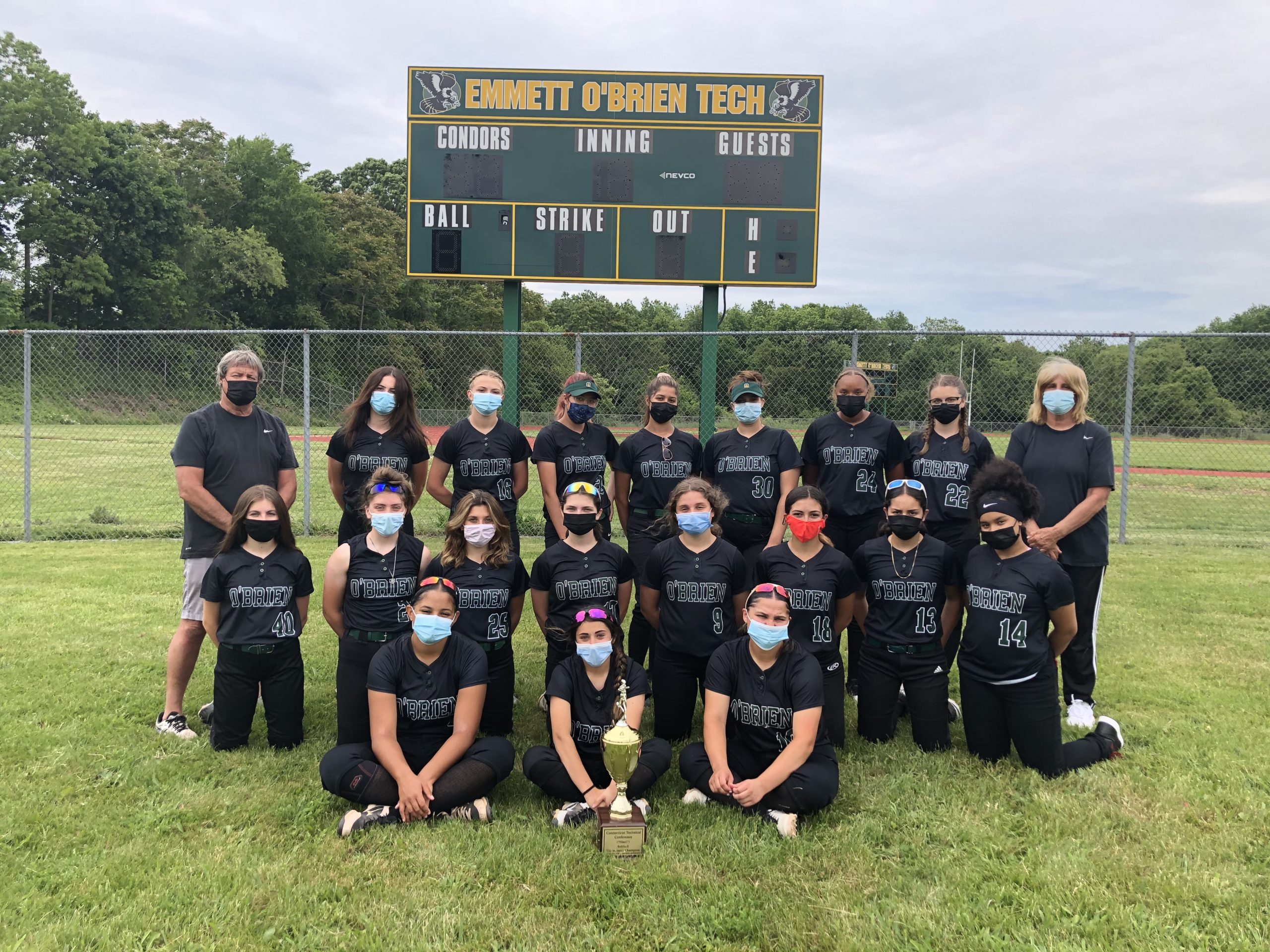 Congratulations to the girls softball team, the Lady Condors!
They are the 2021 CTC Softball Champions. They defeated
Abbott Tech in the championship game by a score of 16-7.
In addition to earning the CTC Softball Championship, they
are also the 2021 Nutmeg Division Champions with a
remarkable season of 18-0. The Condors' season closed
with their first loss of the season against Ellington High
School. Congratulations to Coaches Schryver & Schryver
and the entire team on their record-setting season!