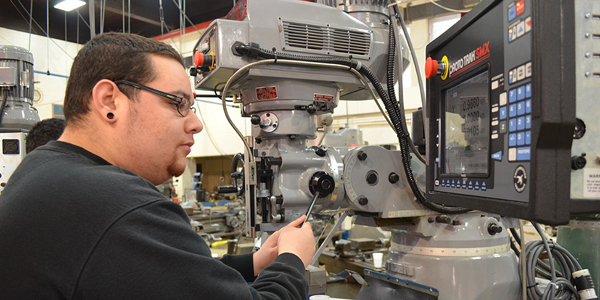 We offer Work-based Learning (WBL) at Emmett O'Brien Technical High School as a way for students to gain real-world experience, work in teams, solve problems and meet employer expectations.
It takes place during the school day and students not only receive credit towards their career technology, but also get paid as well. Through partnerships with local companies, students gain hands-on career development experiences that will help them through the transition from school to work.
Please visit our district's Work-Based Learning page to learn more about our WBL program offerings and policies.